Skincare
standards,
rewritten.
I'm Ian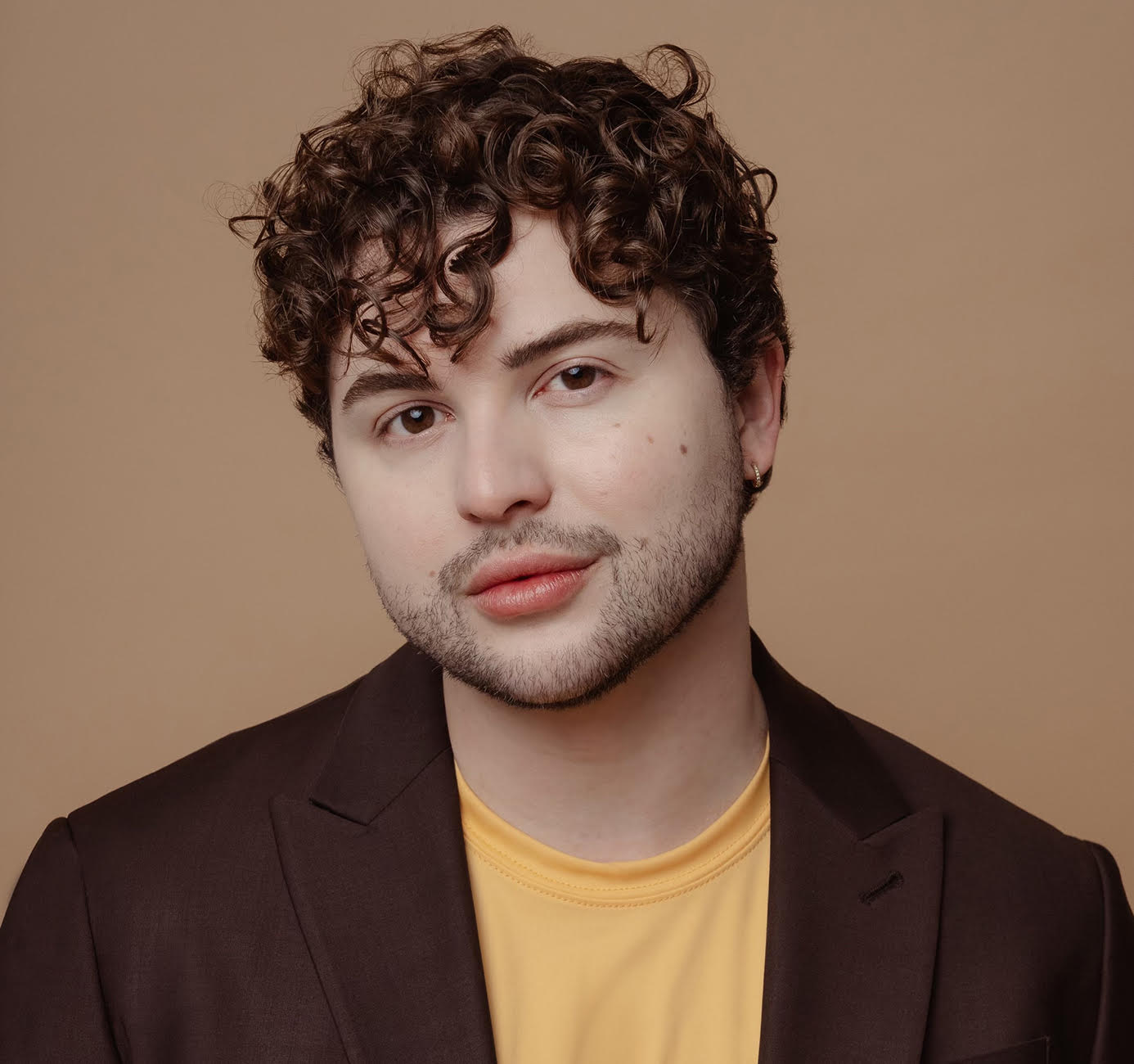 I'm Ian
LICENSED ESTHETICIAN
With my combined love for education and beauty, I'm committed to using my knowledge as an esthetician and my platform to create change. Amidst my exploration of colorful beauty and serious skincare, I found my passion in promoting the benefits of year round sun safety and skin cancer prevention.
Healthy Skin is as
Easy as 1-2-3
60 DAY FACIAL PROGRAM
The "IMC 123" is a one-of-a-kind, three-step facial treatment that I mindfully made for lasting results. Sweet and simple.
VIRTUAL CONSULTATIONS
Skincare is not "one size fits all"—IMC serves all skin types, age groups, and genders. Just a video call away.
EDUCATIONAL CONTENT
IMC is here to provide the need-to-know skincare topics, tips, and tricks for all skin types. Google no more.